Rental machines to any application
Rotarent is a building contractor's rental house. From us, you will find the most suitable rental equipment for any job promptly, reliably and with flexible terms. Our experienced professionals will assist you in choosing the right equipment.
Get your equipment in order and costs in control by renting
You can rent a machine for a day, month, or longer. From Rotarent, you will find the right machines for both big and small needs. Our range includes excavators, wheel loaders, dumpers, rollers, crushing and screening plants, as well as hydraulic breakers and demolition tools, among others.
We support your operations with our rental solutions. Please contact our experts and describe your specific needs.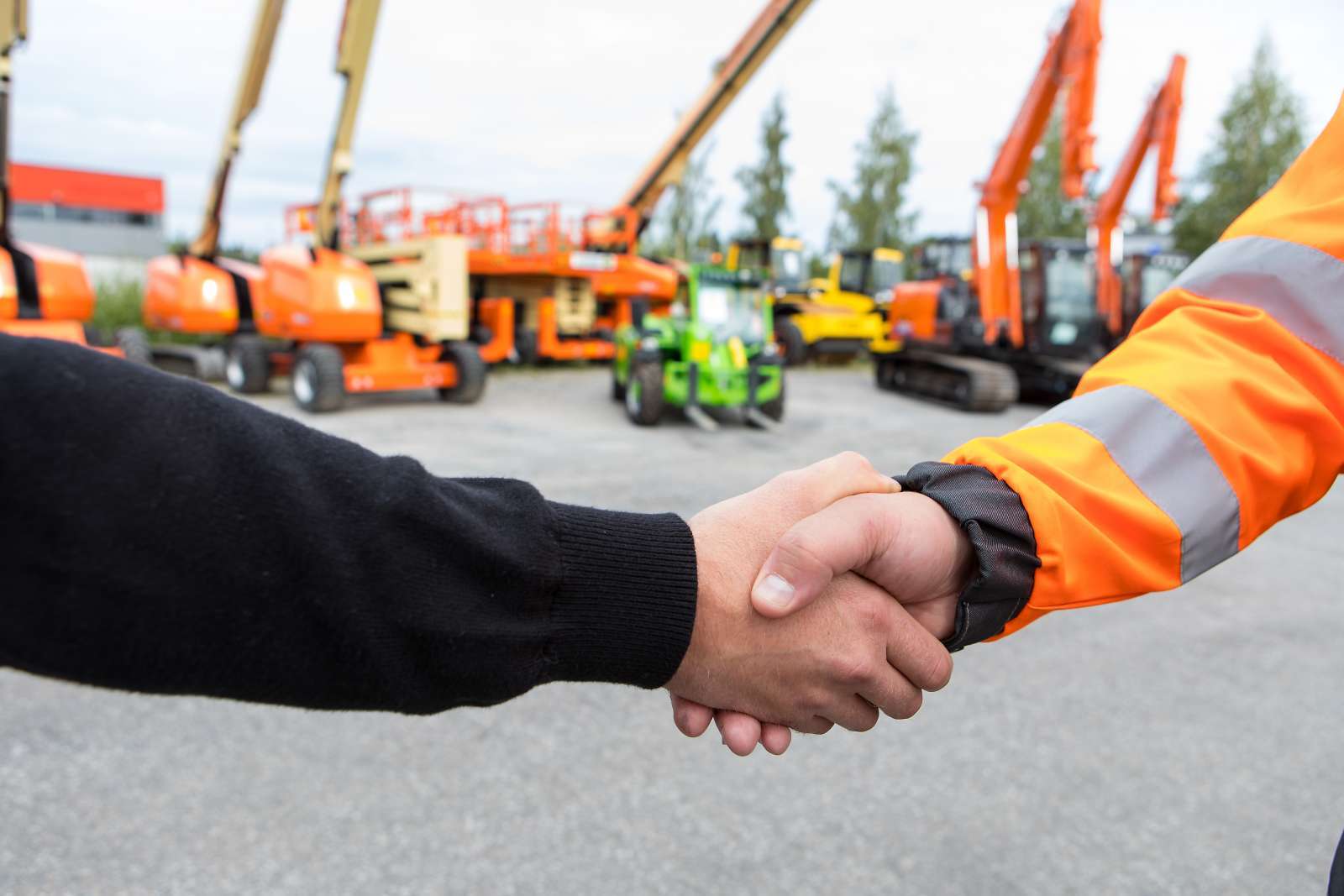 By choosing Rotarent as a partner you will also choose the best equipment brands available on the market. We are proud to rent products of world leading manufacturers like Bomag, Hitachi, Bell, Metso-Outotec and Furukawa.